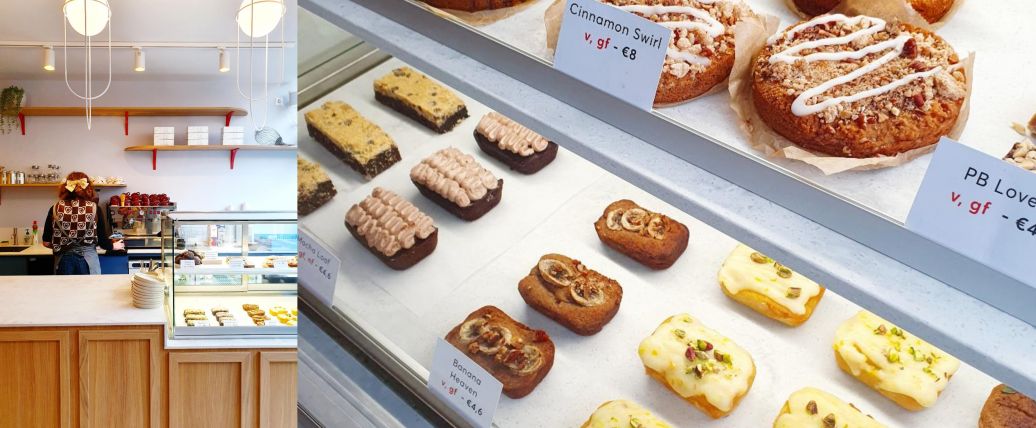 Petit by Sam
---
Petit by Sam, bakery & coffee bar.
"We offer a wide selection of pastries, such as cookies, cakes and bars. Most of our pastries are made with nutritious alternatives to flour and butter, and we offer a variety of vegan, gluten free & dairy free options!
As our name indicates, most of our pastries are small : the perfect excuse to make a mix and try them all!
We also offer layer cakes, starting from mini ones that can serve 4 people. You can now have the perfect cake for any celebration, even if it needs to be gluten-free / dairy-free / vegan! These need to be pre-ordered."
Openingstijden
Maandag
-
Dinsdag
8.30 - 17.00
Woensdag
8.30 - 17.00
Donderdag
8.30 - 17.00
Vrijdag
8.30 - 17.00
Zaterdag
8.30 - 17.00
Zondag
8.30 - 17.00