Every Thursday from 11.00 till 19.00 Zeeheldenmarket on the Prins Hendrikplein, The Hague. Fresh, artisanal and sustainable. Total supply pure organic, meat, fish, dairy, eggs, vegetables and nuts. See you on Thursday!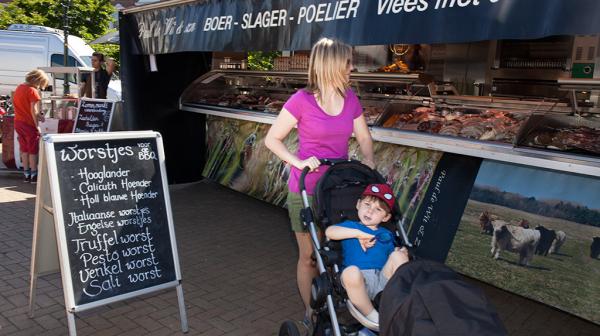 De Hoenderspecialist Paul de Wit en Zonen
Durable, traditional and historic
The story of the De Wit family is bonded with passion and endurance. Together with his wife Carla and sons Dane and Armand poultry specialist Paul de Wit raises wild turkeys, more specifically the "Calicuth" and the "Dutch Blue Barren".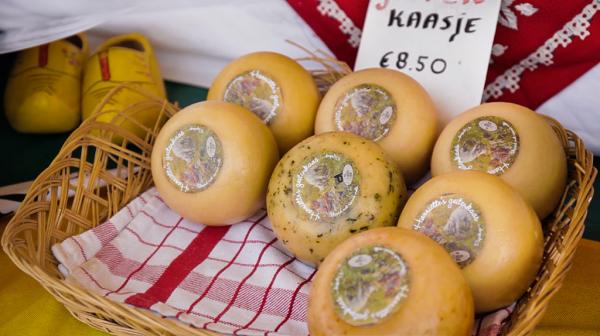 Bio-Smaak Willem Quaak
Organic Cheese & Dairy
Extensive range of more than 100 kinds of cheese.
Scheveningse Vishandel Toet
A wide range of fresh fish and fish products, freshly cut. Here we look carefully at the quality and sustainability of the fish!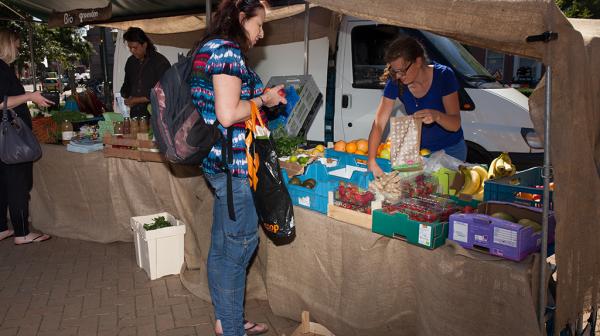 Biogroenten@home
Beautiful and honest organic seasonal fruits and vegitables.
Related products for sale and are also a guaranteed quality for you money. A vast assortment and partially own grown. For cooking tips check us out at Biogroenten@home.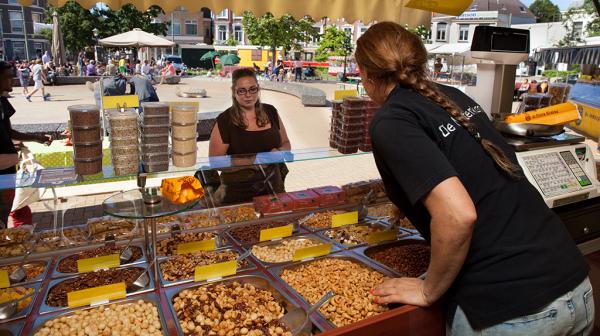 Notenkoning
For your traditional freshly roasted nuts and dried fruits. For the sweet tooth among us we have an extensive range of chocolate (Callebaut), nougat, marzipan and candy. Furthermore at Notenkoning, you can drop by for dried fruits, Goji Berries the so-called miracle berries due to their antioxidants, fruit/vegetable chips, yogurt covered strawberries, tutti frutti coated by a delicious layer of chocolate, pecantruffel, chocolate ginger, cinnamon almonds, tempura (deep-fried cold nori seaweed) or cheesemacademia's.